During the period from March 19, 2022, to April 20, 2022, Mr. Dao Ngoc Ninh – Vice Director of The Consultative Institute for Socio-Economic Development of Rural and Mountainous Areas (CISDOMA) and Ms. Phan Thi Hanh – financial officer of the project "Youth address gender stereotypes and promote gender equality " has conducted 05 training sessions for selected groups of students who received small grants for the "Youth Initiatives" activity.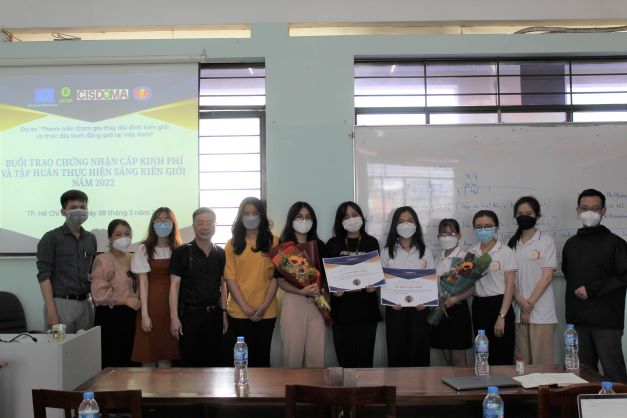 "Youth Initiative" is the main activity within the framework of the project "Youth address gender stereotypes and promote gender equality". With the hope that the youth initiatives can influence to change awareness and move towards changing society's actions on the issue of reducing gender stereotypes and promoting gender equality in Vietnam, CISDOMA and project teams from five partner universities had launched the first round of small grants for student initiatives. After the launching period, the activity attracted the attention of 170 students participating, 10 initiatives were selected to receive a small grant amount of up to 46 million VND/initiative.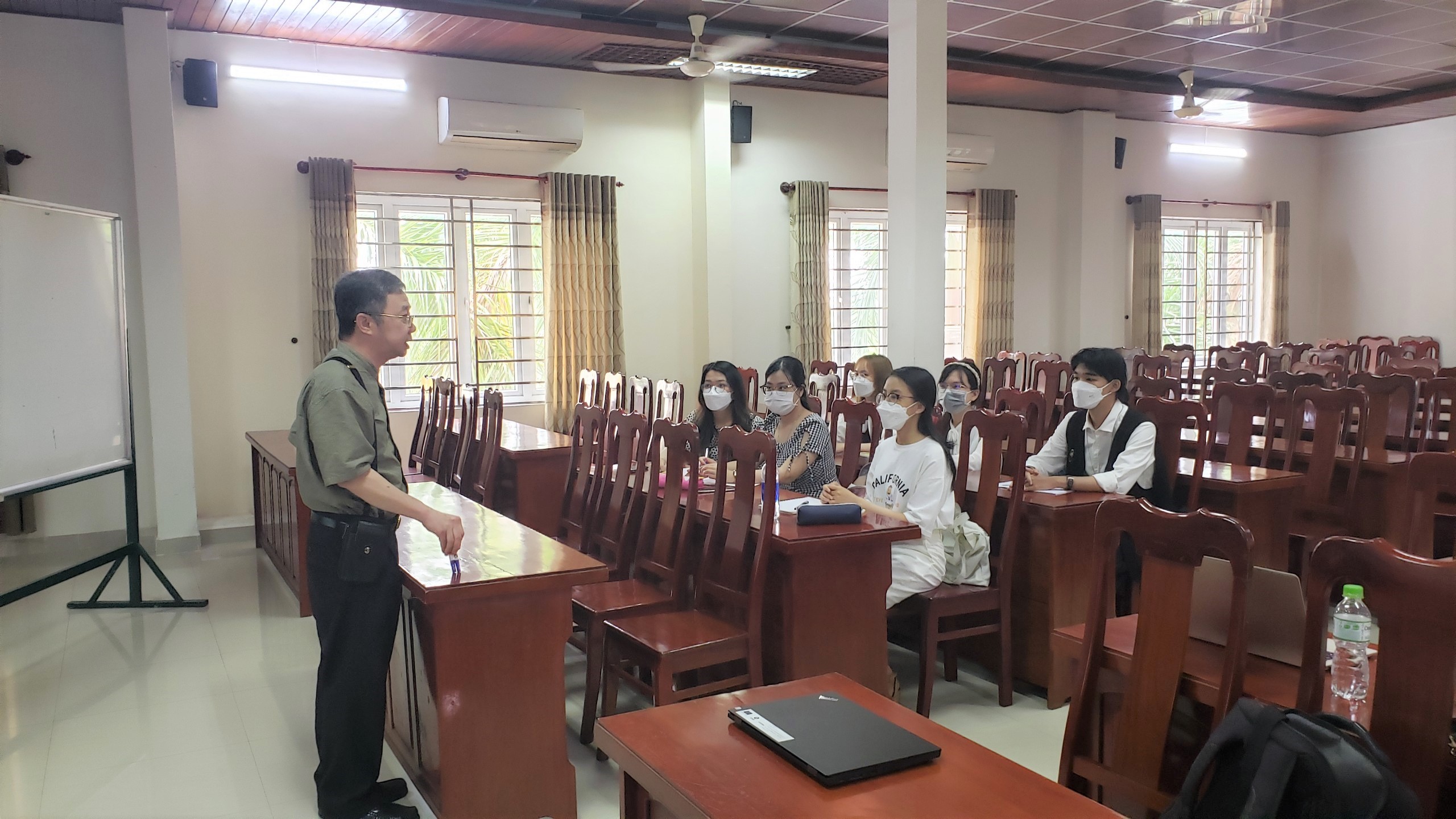 In order to guide selected groups of students about what students need to do during project implementation and things to notice when using the budget/finances, Mr. Dao Ngọc Ninh and Ms. Phan Thi Hanh had conducted 05 training sessions with specific knowledge at 05 universities including Danang University, University of Social Sciences and Humanities – HCM City, Hanoi University, Vietnam Women's Academy and Academy of Journalism and Communication. The training session at the five schools had the participation of 54 students and their mentors.