In recent years, the Party and State have issued many policies on land settlement for ethnic minorities, lift hundreds of thousands of households from poverty. However, besides that, there are still many ethnic minority households still lacking residential land and production land. In order to ensure that ethnic minorities can access and use land in a sustainable manner, comprehensive solutions from improving policy frameworks and implementation mechanisms are needed.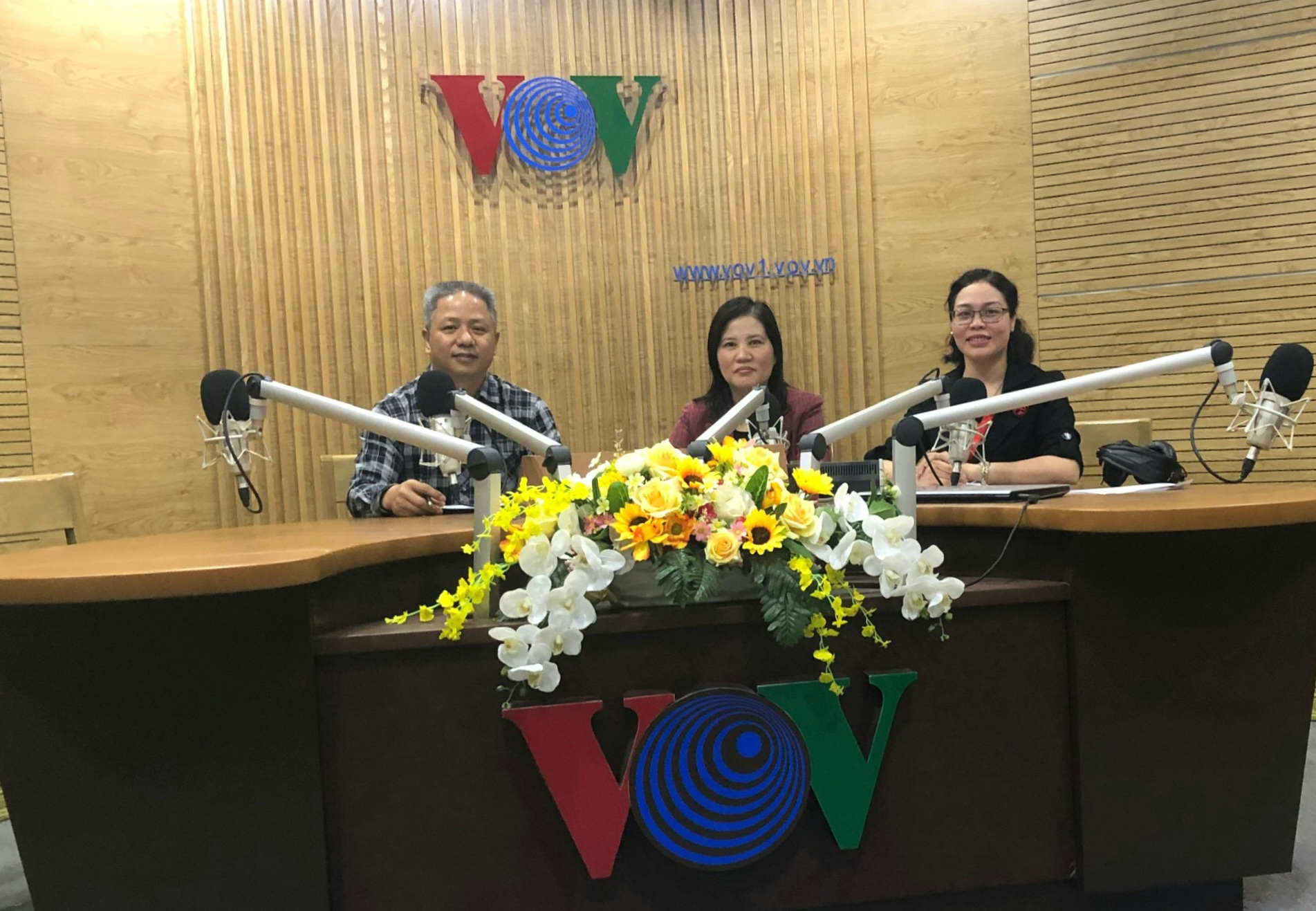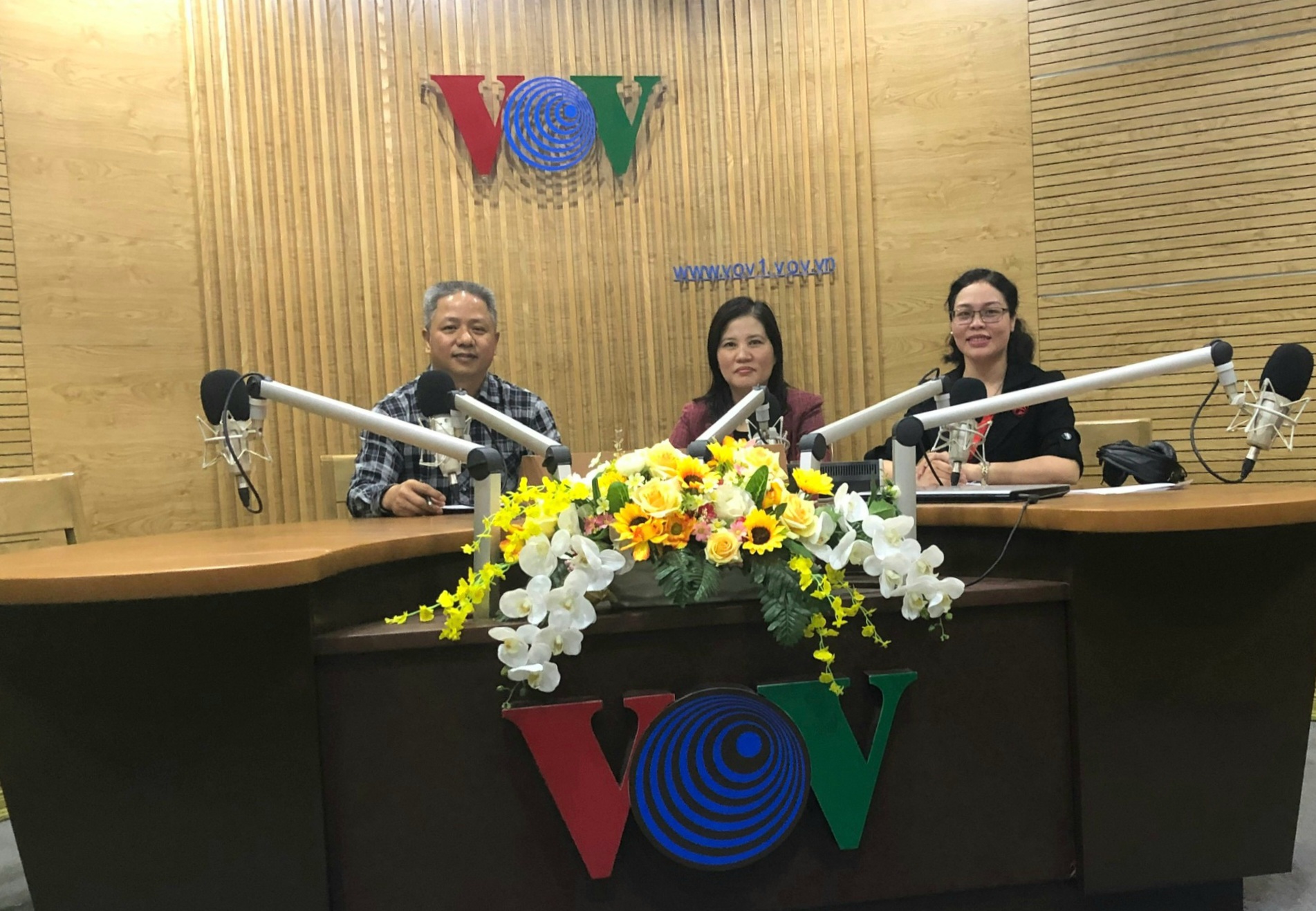 First: Planning has not followed up with reality
In recent years, the Party and State have issued many policies on land settlement for ethnic minorities, helping hundreds of thousands of households escape from poverty. However, according to a report at the recent National Assembly Committee meeting on the implementation of Resolution No. 76/2014 on promoting sustainable poverty reduction by 2020, our country has more than 58,000 ethnic minority households lacking residential land, more than 330,000 households lack land for production. These figures show that the problems of land for ethnic minorities still have many problems that need serious attention and more radical solutions.
Currently, the top-down land planning process, according to which the targets of land types assigned from the central – provincial – district level in many cases do not reflect the actual land use status of each local area. In ethnic minority areas, people traditionally cultivate, benefit from land and forests and lack legal documents on their land use / exploitation status. However, the process of reviewing and planning land by the State has not properly reflected the current land / forest use status of ethnic minority communities. In many places, people have planted trees for decades and relied on it as a source of livelihood for generations. But when planning forestry enterprises, the State does not recognize this situation, but includes the cultivated area in the planning of forestry farms, protection forests … This is one of the basic reasons causing many difficulties in the formalization of land allocation for ethnic minorities.
Second: Local authorities and agro-forrestry companies lack of motivation and determination of local authorities and agro-forestry companies in reviewing land and handing over land to the community.
Although the policy of allocating land to communities in the program of reviewing and reorganizing SFEs is clearly stated in the National Assembly's Resolution 112 / NQ-QH, Decree 118/2014 / ND-CP of the Government. government and many other implementation guidance documents. In practice, however, the process of reallocating land from agroforestry companies often does not have a clear roadmap and lacks the participation of local authorities and people. Therefore, by the end of 2018, up to 85% of a total of 402,612 ha of land expected to be allocated to ethnic minority communities is still under the management of state-owned agro-forestry companies or local authorities [1 ].
Third: There is no clear technical guidance on the process of redefined boundaries, land allocation – participatory forest allocation. This makes it difficult for the enforcement agencies at the grassroots level in the process of reviewing and reallocating land to the community.
Fourth: Lack of stakeholder support to equip ethnic minority communities with knowledge and skills to ensure sustainable livelihoods and efficient land use
The current land support policies for ethnic minorities only focus on land allocation without technical support for them to exploit and cultivate effectively and lasting. That is why, in many places, ethnic minorities, despite being allocated land / forests, still cannot cultivate effectively and have not created stable livelihoods and incomes from land / forests.
With funding from the European Union, CISDOMA and its partners (Oxfam, CRD, CEGORN) are implementing the project "Strengthening access to the management and use of land and forests by ethnic minorities". The objective of the project is to support the allocation of land use rights of about 1,500 hectares of forest land and forests from agro-forestry companies in the three provinces of Dak Nong, Gia Lai and Lao Cai to 15 ethnic minority communities. for effective community-based management and use.
To ensure access to land for ethnic minorities, address the above barriers through a comprehensive approach strategy including a combination of stakeholders, including: (i) Promoting motivation and determination the politics of local governments at the provincial level to promote the reallocation of land from state agro-forestry companies to ethnic minority communities for customary management and use, (ii) improve policy and more detailed guidance for community-based land and forest management and use, (iii) strengthening coordination and working mechanisms between stakeholders and local communities, and iv ) Strengthening the capacity of ethnic minority communities to manage and effectively use land and forests in a sustainable manner.
Discussion documents: http://vov1.vn/doi-thoai/tang-cuong-quyen-tiep-can-dat-dai-cho-dong-bao-dan-toc-thieu-so-17102020-cmobile69- 64423.aspx
[1] Ethnic Council of National Assembly (2018). 'The results of monitoring the implementation of Resolution No. 112/2015 / QH13 dated 27/11/2015 on strengthening land management originating from state agriculture and forestry companies' (in Vietnamese).